Innovation and customer first
Taiwan OK Bio-technology Co., Ltd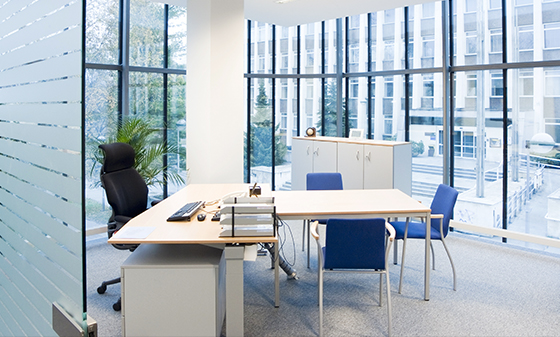 Providing the best products and services
Taiwan OK Bio-technology Co., Ltd was established in 2009, specializes in research and manufactures the anti mold products and deodorants for use in industry and households.
We are always strives to serve with the best customer service and continuously seeks for innovation. Besides providing the most reasonable price and refined quality, we also maintain two-way communication with our customers in a pertinent way. We not only fulfill the urgent needs of our customers but also anticipate for a space with better interaction and growth in both parties.
o-keep anti mold ecochip, with high-performance anti mold factors, is made from eco-friendly materials. We provide manufacturers and customers with safe and convenient products for use in a wide range of industries, including footwear, leather, garments, bags and industrial products, etc.
We have obtained patent in Taiwan, China and the United States, and also passed by SGS.Intertek.BV test, etc.
SVHC issue by REACH are not included
No Dimethylfumarate & N,N-dimethylmethanamide
Passed ITS 120 days test No growth